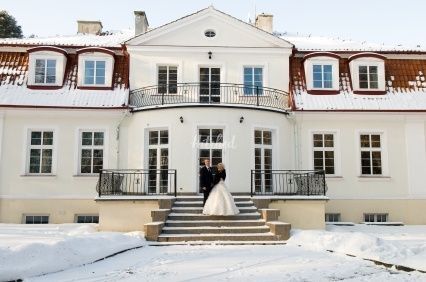 A scenic snow covered valley for your very own photo shoot, a roaring log fire at the wedding reception, hot chocolate for dessert... winter weddings are anything but lacking in charm.

As well as this, you will find that tasks such as booking a photographer, venue or church will be made a whole lot easier at the time of year.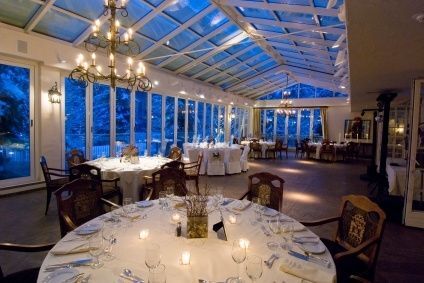 Still not convinced? Read on!


All I want for Christmas is... you! What better Christmas present than your spouse?! This is the time of year to appreciate family, and none more than your new one.
Take advantage of all the lovely decorations available: fairy lights, poinsettias, pine-cones... its so atmospheric.
A range of lovely winter colours to inspire your wedding theme: deep red, rich green, crisp white, and of course gold and silver (there can never be too much of this at Christmas time!).
There are many lovely seasonal flowers around in the winter, most of all Calla Lilies, Anemones, Amaryllis and the simple and elegant Cosmos flowers. Don't forget all that lovely winter foliage like holly, ivy and mistle toe.
Eat, drink and be merry! A winter menu goes down a treat during ther season of feasting, don't forget to warm the guests with some mulled wine and mince pies.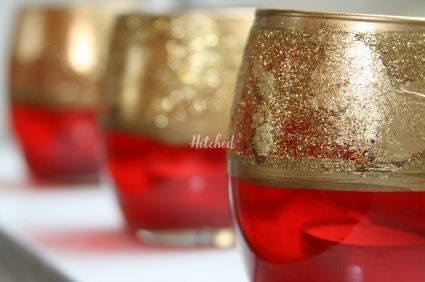 Lastly, don't forget that daylight is limited in the winter, so a morning wedding followed by a wedding breakfast would be ideal. Enjoy!