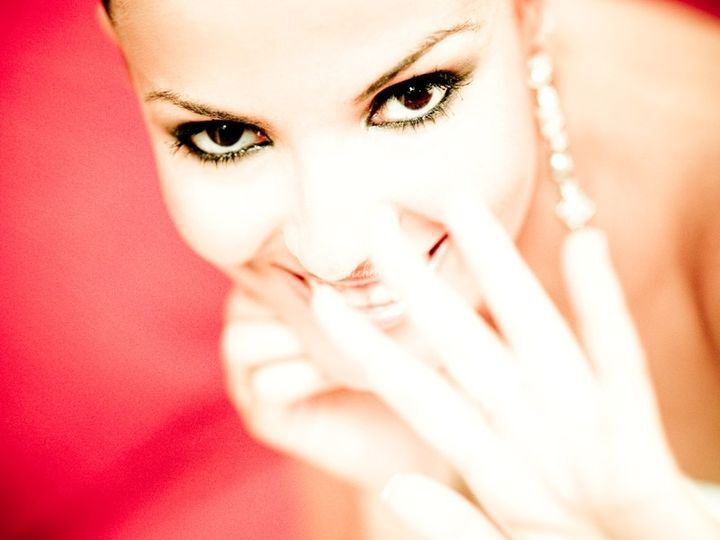 Asking for your partner's hand in marriage will become one of the most important and memorable moments in your relationship, especially since it marks a before and an after and everyone will want to know how you proposed and how your loved one reacted.
Those who are proposing always try to be original and very few go down the route of presenting the ring and saying "will you marry me?". If you want something really original that you will both remember for a lifetime, take note of the following original proposal ideas:
A rose every hour: Get in touch with people who are the same sex as your partner and who are in daily contact with them, such as their father, mother, siblings or work colleagues. Their mission on the day of the proposal, as well as keeping the secret, will be to give your partner a rose every hour (always someone different) and accompany the rose with a bit of paper on which there will be part of a message. The idea is that all the bits of paper form an invitation to dine that evening in your favourite restaurant, when they arrive you'll be waiting, ring in hand, and it will be an unforgettable moment.
Their favourite show: this works best with radio programmes, as it is harder to do with television. Send a message to their favourite show so that it will be their voices who ask for their hand on your behalf, they will announce it over the air, or call your partner live under some pretence to ask them while you are at their side.
On holiday: you could plan a weekend getaway and choose the perfect moment to ask them, imagine how nice it would be to do it whilst up the Eiffel Tower with the city of Paris at your feet.
Relive their favourite movie: You probably have a romantic movie that you both like and in which there is an extremely romantic scene. Make the script your own and recite it to them whilst embracing them and take out the ring.
Hide the ring: Leave clues all over the house as if it were a treasure hunt, so that they have to spend a while thinking about how to find the next clue and, especially how to discover the final location, which they are probably not expecting to be the start of your new future together.
Any of these ideas will ensure that your proposal will be highly original, unexpected and unforgettable. Whether you are male or female and your partner is male or female, you can use any of these and turn the day of your proposal into one of the most special days of your lives.
Photo: Punto de Vista Alicante