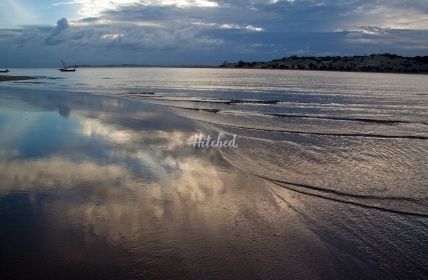 The city of Lamu, and island chain that surrounds it, are an idyllic honeymoon destination. They have been declared a UNESCU World heritage site for being the oldest and best preserved Swahili artefact in Eastern Africa. Even though tourism has boomed here since the 90s, the place has not been spoilt.

Mosques, wooden hand made houses, stone buildings... it's as if time stood still. Lamu's rich architecture and cultural diversity have soaked its narrow streets in magic. The main mode of transport is still donkey, in fact it will be hard not to bump into one as you navigate the picturesque street scenes. In the island's interior you will find lush jungle and exotic birds and wildlife. All this adds up to the perfect honeymoon destination.

Hemingway was a regular visitor and said to be Lamu's adoptive son, while modern day idols like Mick Jagger, Madonna and Carolina of Monaco are all regular visitors to this earthly paradise.

Considered the Venice of Kenya, the city is connected to its smaller islands (Manda, Kiwayu and Kiunga) and to the main land by a series of navigable water channels. Water boats and small craft navigate these channels. It is by this mode of transport that you will see the breathtaking dunes interlaced with coral reefs and mangroves. A truly spectacular sight that will leave any traveller open mouthed...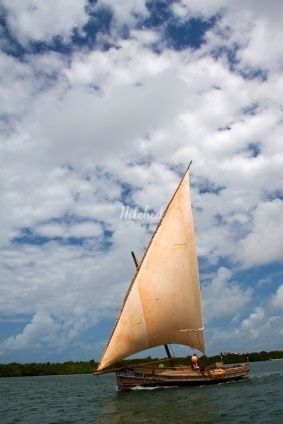 How to get there: By boat or plane from Kenya's main airports.

What to see: The ancient city of Lamu (Mnarani Mosque, Riyadha Mosque...); Kiwaiu; Matandoni; the ruins of Takwa; the small island Manda Toto for its corals, paradise for diving: the Siyu ruins on the island of Pateè; the island Kiwaru, part of the Giunga marine national reserve and has amazing coral reefs.

What not to miss: the 10km between Shela beach and Kipungani.

Services on offer: Hotels, restaurants, villas for hire... Main mode of transport are donkeys and your own two feet!

Advice: Respect local custom regarding dress, especially in Shela and Lamu. Hire a Dhow (traditional Arab sail boat) to discover hidden gems that can't be reached by land.