While traditional wedding gift lists aren't going anywhere soon, honeymoon gift lists are definitely rising in popularity. Why? Well, it's simple, holidays are expensive and some couples are favouring experiences over home goods, while others will opt for both types of gift lists and give their guests more options. If you're trying to sort out your honeymoon gift list and need a bit of guidance, we've got a few tips for you.
Here's everything to include on your honeymoon gift list.
Flights
Once you've found you honeymoon destination, you need to sort out how you're going to get there. Airfare is one of the biggest honeymoon expenses, so it's nice to have your nearest and dearest chip in using your honeymoon gift list. Of course, one person probably won't foot the entire bill for your plane tickets, but a couple quid from ten or more guests will go a looooong way.
Other travel fees
A plane probably isn't the only transportation you'll need for your trip (unless you've chosen a super walkable destination). Ask your friends and family to donate to your train tickets, car rentals, Uber fares and whatever other travel fees might come your way on your holiday. Remember, even if you haven't made the bookings in advance, your guests can still contribute.
Accommodations
There's a good chance you want to skip the hostel stay and splurge on your honeymoon accommodations. Your friends and family can help make the cost of that super luxe honeymoon suite or a chic villa a little less intimidating by pitching in a few £s. We recommend breaking down the cost into one or two night increments on your honeymoon gift list so the price doesn't look too crazy.
Activities
Now onto the fun stuff! What exactly do you want to do when you arrive at your honeymoon destination? Spend some time creating your dream itinerary with everything from trips to museums to diving with dolphins and add these activities to your honeymoon gift list. Your guests will love getting a sneak peek into your honeymoon plans and giving you an unforgettable experience. P.S. Remember to include options for different price points so that everyone feels like they can make a meaningful contribution to your holiday.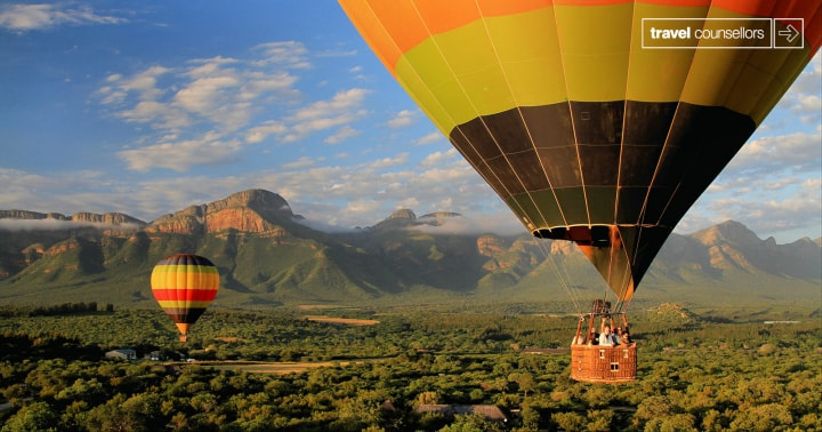 Meals
Of course, you're gonna want to do a bit of indulging on your honeymoon, so scope out the restaurant scene where you'll be staying and choose a few standout restaurants. This is a great option to include on your honeymoon gift list as it tends to be on the less expensive side (perfect for guests who can't exactly afford to put a chunk of money toward that yacht rental or airfare).
Find your honeymoon travel expert on WeddingWire »