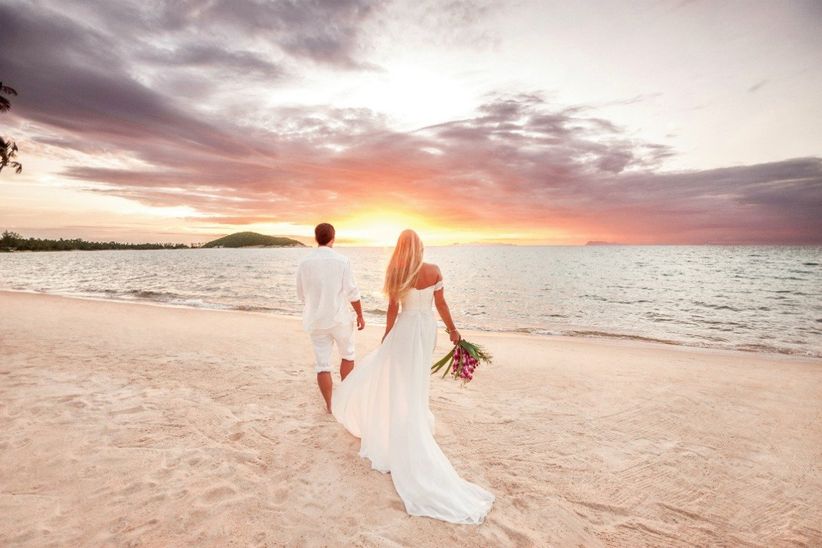 After months of planning a memorable wedding, a dream honeymoon is a well earned reward. It gives you time to relax, discover new places together and simply enjoy each other's company. But with all the planning that went into the wedding, who wants to plan the perfect honeymoon as well? That is where Evaneos' local agents come in, planning your honeymoon, tailor-made to you.
What is Evaneos?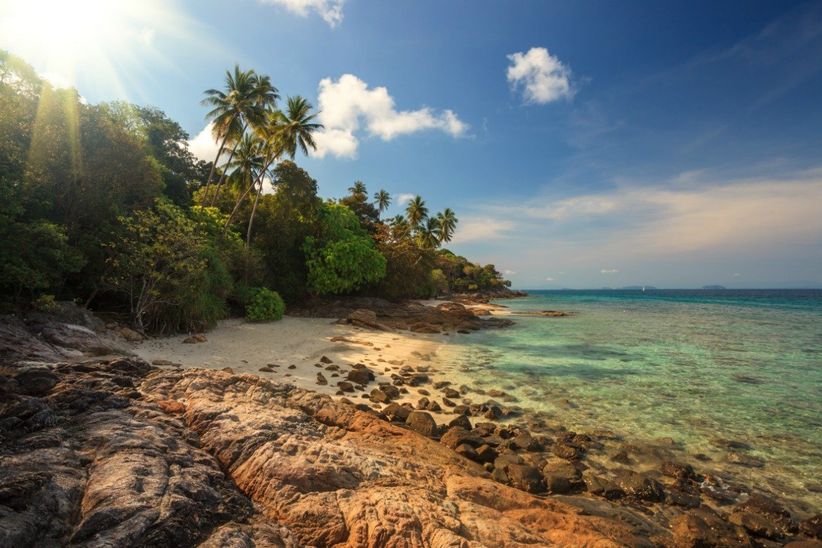 Evaneos is an online platform that gives travellers the freedom to create tailor-made trips directly with a local travel agent based in the destination. The platform employs 1,000 local agents that are selected according to strict criteria in 160 destinations worldwide. They offer over 4,800 tours from romantic getaways to adventurous escapes, that can be tailor-made to you and your partner. The local agent gets to know you and your partner's needs, and creates a customizable tour that you'll love.
What sets Evaneos apart from other agencies is direct contact with a local agent. The platform acts as a trusted third party and provides all the necessary guarantees for you to travel safely. You can also read travellers reviews from those who have already enjoyed the Evaneos experience in your preferred destination.
Why Evaneos?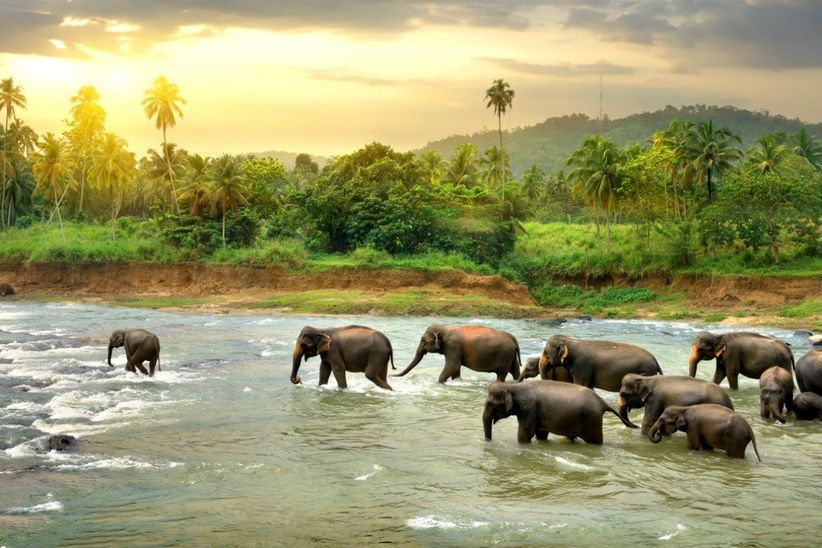 Evaneos is aimed at those who love to travel, catering to groups, independent travellers, young people, families and of course, newlyweds. Whether you dream of adventure, culture or a honeymoon off-the-beaten-track, an Evaneos tour will be tailor-made to suit your needs. For sports enthusiasts, you can include extra activities such as kayaking, rafting or skydiving. Add a couple of days on the beach or a city tour of the area. The choice is yours with the informed advice of a local expert. Accommodation options are also very broad. Whether you are looking for a cosy bed and breakfast or a 5-star hotel, Evaneos caters to all budgets.
How can you start planning your honeymoon with Evaneos?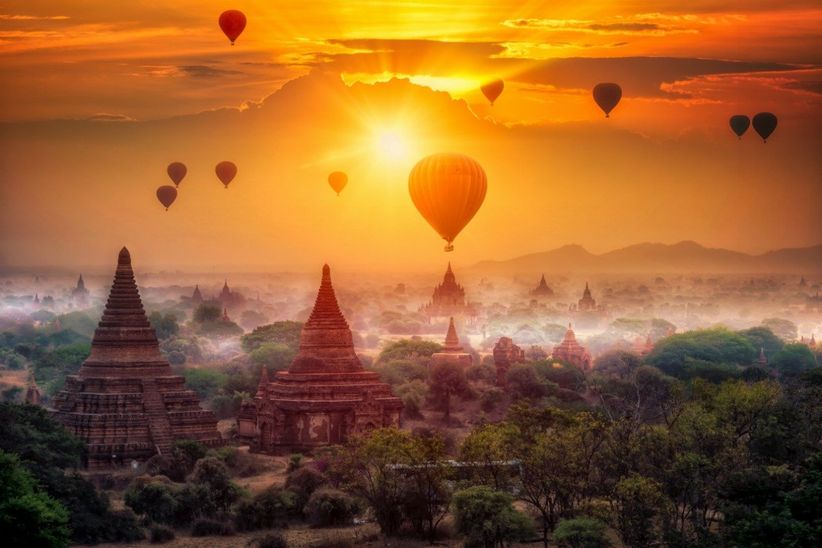 Evaneos has made the honeymoon planning simple and stress-free. Just fill out a free enquiry form today, no obligation necessary. You choose the destination, month, activities, type of accommodation and budget which is sent directly to the local agent. Make sure to write as much information as possible about your dream honeymoon, so that the local agent can create a tour that meets all your expectations.
Every couple has their own interests and needs, so each honeymoon should be unique. Evaneos' local agents are expert in tailor-made travel, no tour is ever the same. They save you the time and stress of planning a honeymoon while combining the local expertise of a professional travel agent who is from the destination. With their help, your honeymoon will be just as memorable as your wedding, but with none of the stress.