With defined waves, styled or natural; if you are looking for ideas for bridal hairstyles, and you want to have your long hair blowing in the wind on your wedding day, you have several options, all of them creating a very natural look.
A high veil with some soft waves framing the face makes for a very sophisticated look. If you wanted, you could add a tiara which would light up your face.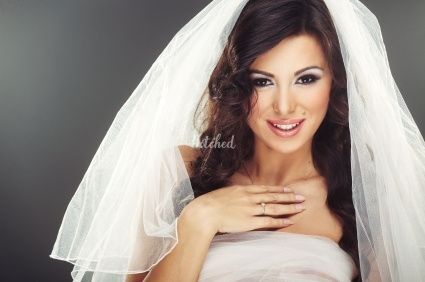 If you like taking risks, dare to go for wild curls. So that the result has more impact, you could use extensions. Although your hairdresser will be able to advise you best, haircrimpers or rollers are the best things to achieve this type of curl.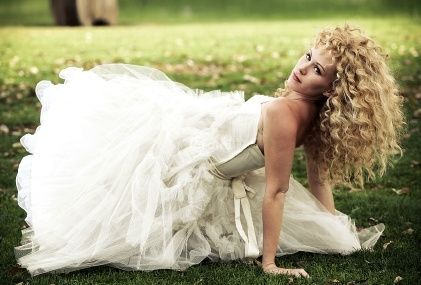 If you would prefer something less styled but with a touch of glamour, headdresses or hair decorations are your best allies. These days there are many different types to choose from: antique silver with mother of pearl or precious stones, ones with feathers, ones with veils partly covering the face etc...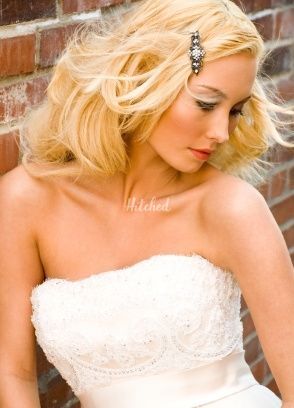 If you are looking for a very romantic and soft look, and your features allow it, have a fringe cut!! Whether its straight with a centre parting, or swept to one side, what matters is that it looks shiny and natural.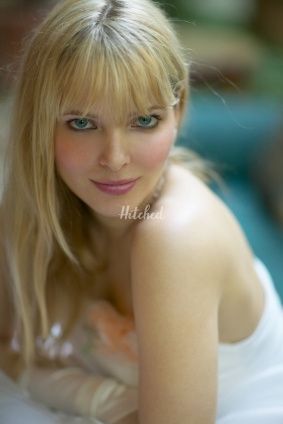 And if you are still looking for something much more natural, just brush your fingers through it and add a pretty flower to one side. A perfect look for a beach wedding if you choose a tropical flower, or for a country wedding if you go for more of a wildflower.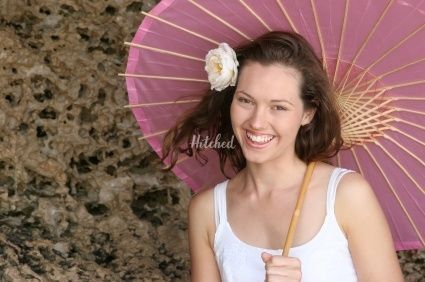 Don't forget to think about the style of your wedding when choosing your hairstyle, (if it's traditional and classical or more informal) your wedding dress (most importantly the neckline) and your makeup.
* More bridal hairstyles for loose hair can be found in our Facebook image gallery.