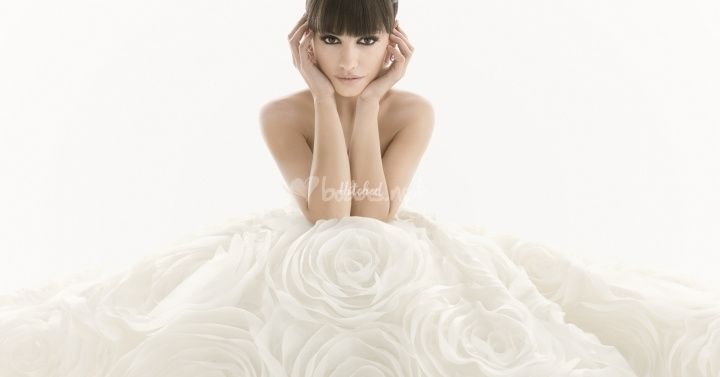 In previous articles we have helped you pick your bridal bouquet, the flower arrangements, the decoration, the menu, the invitations...all the details for your spring wedding! And since everything should go together, today we're giving you some advice to pick out the perfect dress for the occasion.
It's warmer in the spring, so you can embrace lighter fabrics than those used in fall or winter weddings, such chiffon.
Eventhough it is warmer, spring can be cool too, so another option is a wedding dress with short sleeves or lace cut-out.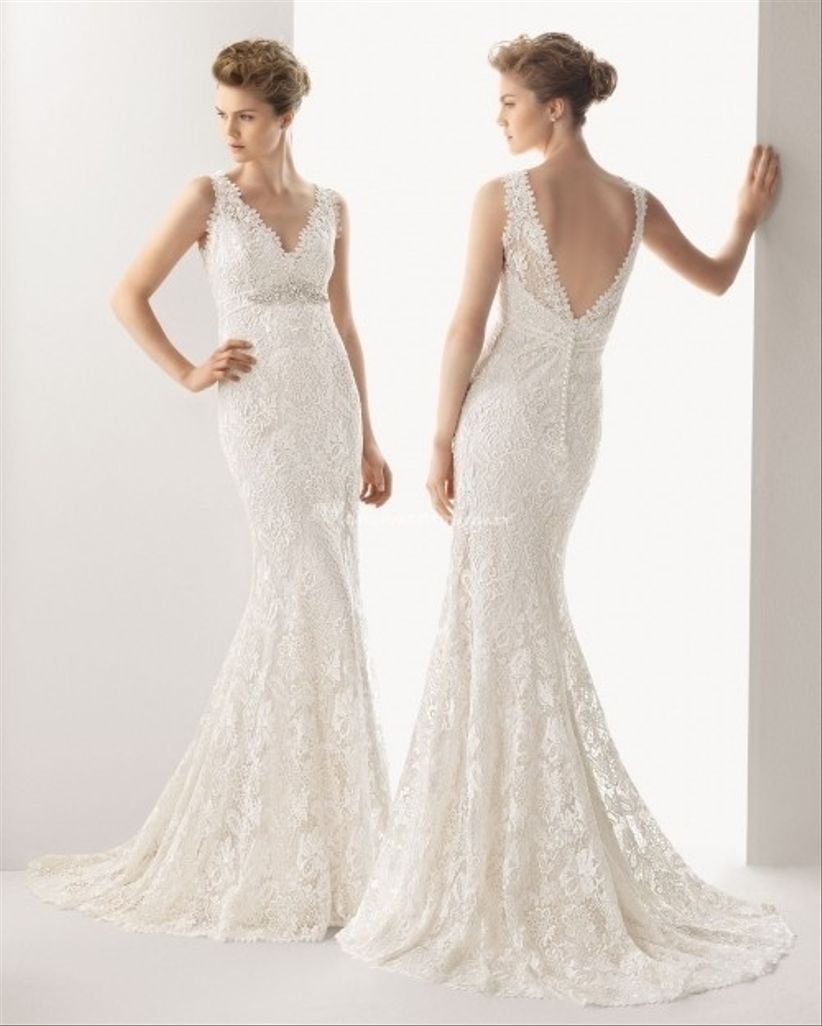 Since temperatures in spring can vary, it is bestto choose a dress that lets you play with the temperature. You have several options: lace tops, knitted cardigans, boleros, a shawl or even a veil can serve to cover your shoulders.
Flowers represent spring, so don't hestitate to make them a central part of your dress. Embroidered, cloth applications or painted on by hand...you decide!
Vaporous, happy dresses with romantic cuts, with layers of tulle, are perfect for the season.
Spring is also about colour, so why not try a coloured dress in pale pink, blue or pale green?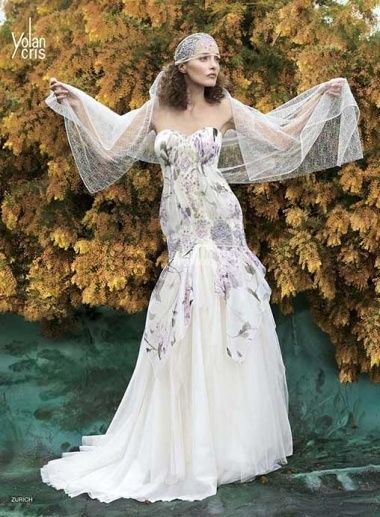 But if you prefer white dresses only, you can give yours a touch of colour with accessories. Pick out some colourful shoes in yellow, blue, red, fushia...and combine that with a knitted cardigan, shawl or another accessory like a belt or sash...anything that will make you shine during the until the end of the reception!