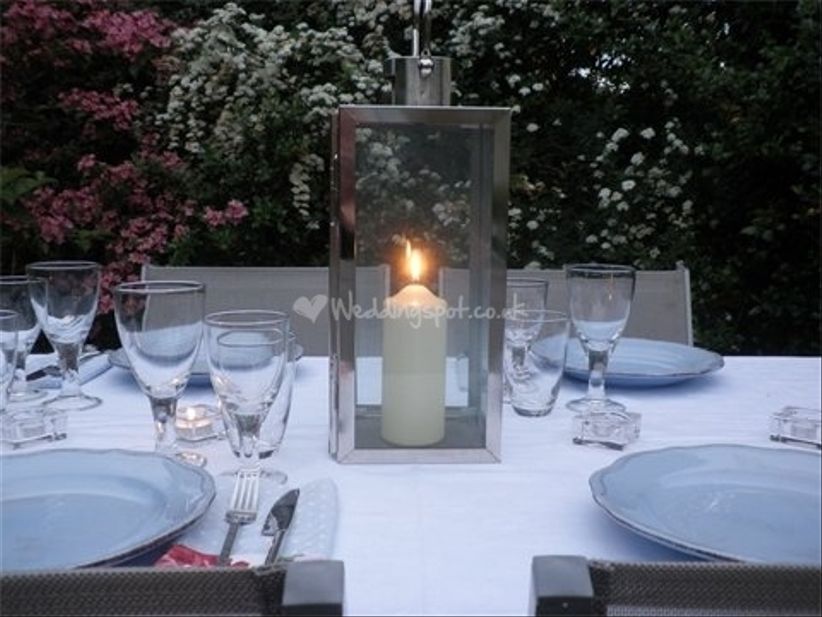 Candlelight is synonymous with romance, and weddings are all about just that. Whether they are lighting your way up the aisle, decorating your reception tables or making their way home with your guests as favours, candles are an essential item


The theme of your wedding can guide you of what to use: a country wedding may call for raw pure bees wax candles, a tropical wedding tea lights in tropical flavoured scents, vintage weddings may call for candles displayed in cages or lanterns.
Scented candles come in an amazing array and type, from chocolate to jasmine. You can link the scent to the theme of your wedding or just choose something you love to smell and will always remind you of your big day.
The holder is the wrapping paper of the candle. A wide but shallow bowl can hold floating candles, tall elegant silver candle holders give a timeless romantic air fit for a banquet, small tea lights are cute, economical and can be dotted in alcoves for a castle wedding or in an old atmospheric church.
LED candles are a good option for indoor use where there are health and safety regulations. They are affordable, can be reused and have the added advantage that you don't have to worry about relighting them.
A symbolic candle ceremony may fit nicely in with your vows. You could light candles together (even with your guests) to symbolise new beginning, ,hope and eternal love. Your bridesmaids can walk down the aisle holding a candle as an alternative to bridesmaid posies for a romantic effect.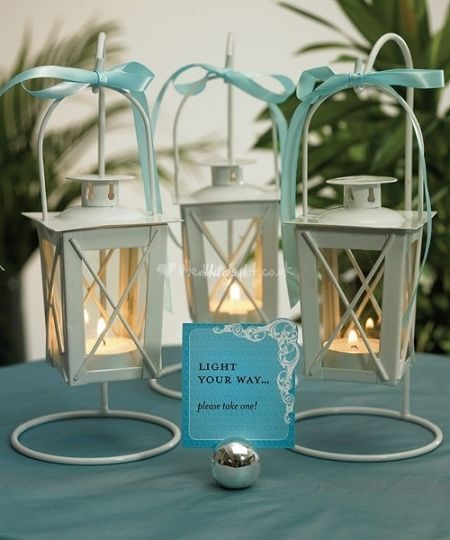 Centrepieces will benefit from wide candles that last all night. They'll be surrounded by non-flammable items (flowers, stones) but make sure they are not scented if you are serving a meal, they may extinguish the guests appetite.
Lanterns are all the rage, more so at vintage weddings. You could have your bridesmaids carry them down the isle instead of bouquets. Another nice option for candles are birdcages, just make sure they are made of metal.
How about a candle making day course for the hen-do? It's an enjoyable option for those who want to stay away from crazy parties and nightclubs, it is suitable for all ages and you get to take something away as a token of the day.
Photo 1: Thistle Candelebras
Photo 2: Dotty Dreams