Your wedding photos are just about the most material souvenir you'll have from your magical day. Really great photos transport you back in time to relive the best day of your life whenever you want. Here are 5 tips to help you find the right photographer for your wedding.
1. What kind of photos you want?
Do you want super romantic photos, a series of posed photos, natural, freestyle photos, a mix of all of the above or something more unique? Browse through the vast list of wedding photographers and save the ones whose style you most like. Also save photos that you like so you can show your photographer what kind of photos you want.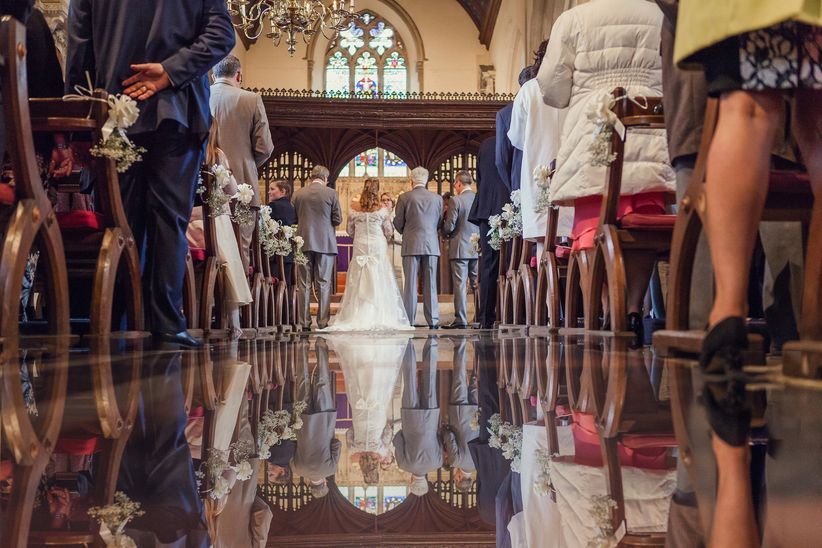 2. What kind of package do you want?
Photographers offer a range of packs, for example with a pre or post wedding shoot, with a photo album included, or even with a videographer option. Decide now what you can budget for and what you really want. See if they are flexible to offer you a personalised package so you get exactly what you want and at a price you can afford.
3. Is one photographer enough?
You may want the photographer at your home to capture you getting ready and then have them waiting at the venue for your arrival. In some cases the photographer might recommend hiring two photographers, not for more money, but in order to have time to capture every moment. The number of photographers may depend on how many guests you have attending, as they'll have less time to capture the faces and reactions of so many.
4. Do they know your venue?
If not, ask them if they would be willing to take a day trip to your wedding venue. This way the three of you can scout the venue for photo ops. This way you know your photographer is willing to make an extra effort to capture the best photos of your wedding. Knowing the location is crucial to take good quality photos.
5. Do you want a photo session during the wedding?
Some photographers recommend taking about half an hour maximum during the reception to escape and take photos of the bride and groom alone. This way you capture those special moments just after the ceremony and usually there is still enough daylight for great photos. This is an especially good option if you won't have a pre or post wedding photo session.
6. Is the photographer well reviewed?
Do your research, Google the photographer if needed to find out what other weddings he/she has done, and find as many reviews about them as possible. This actually applies to all of your wedding providers. Feel free to ask them for references if you can't find any yourself. Definitely look at their wedding photos to see if they fit your style.
7. What is your budget?
Finally, will you be able to afford your favourite photographer? Have them include everything you want in the budget, as well as any extras you may want to add on later. This way you can make a careful decision.