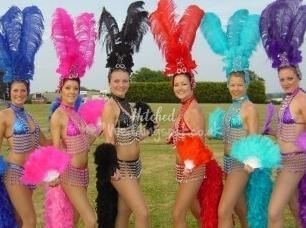 Wild nights with male strippers, lazy days at a Spa... if you have done these things many times at your friend's hen nights, the last thing you will want is to repeat the experience yet again for your special day. Here are some ideas for spicing up your big send off...

Feed your mind Many companies now offer classes as part of a hen evening or day. You could learn about fine wines, or how to cook a particular cuisine. Or if you want something that moves you, you could learn how to belly dance, pole-dance or salsa.

Role play If you miss those fantasy games we used to play as girls, check out these ideas. A fairy weekend where you go away to the forest, dress as fairies from an extensive fairy boudoir, and take part in creativity workshops like fairy tarot reading, beading, singing and even a fairy pub crawl round the local village! A grown up pyjama party is also available at some London hotels, where you dress in matching Catherine Kidson pyjamas, have your nails done, eat party food, sip champagne and watch a girly movie or two, all in comfort and luxury. Who said we cant re-live our childhood days!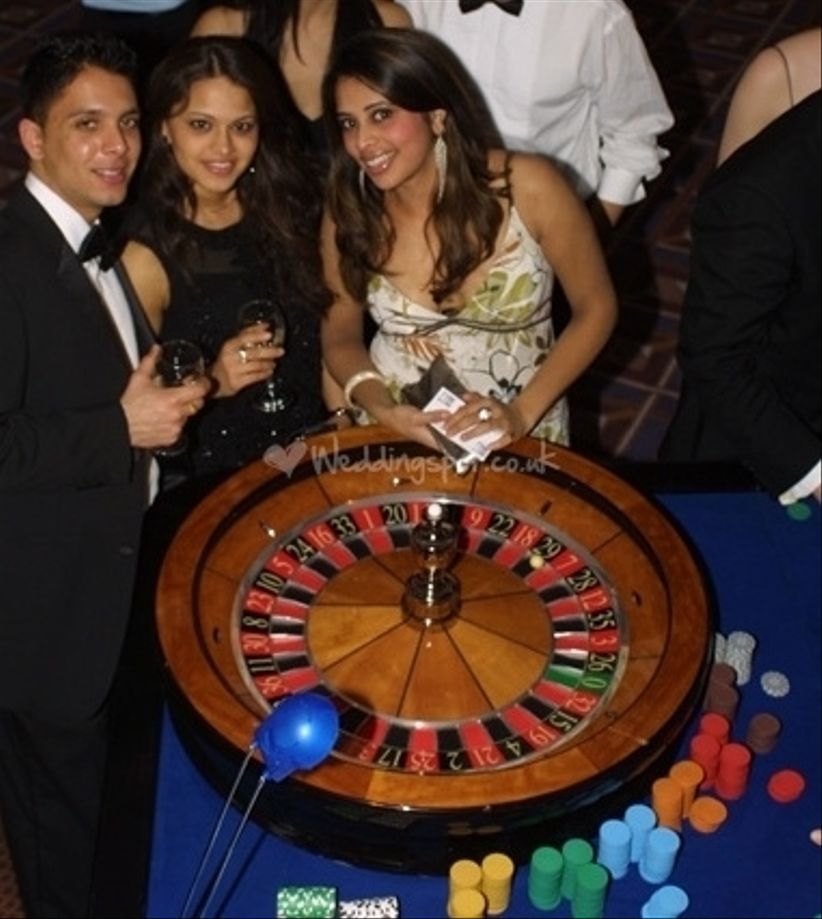 Wild child For the more outdoors type, who doesn't give a damn about ruining her nails, why not try a mini break or long weekend doing an outdoor activity like surfing, skiing or even to a theme park. And if your fancy something where you do get to be glamorous, while feeling like real grown-up, head to a high class casino and pretend to be Sharon Stone in the movie!

Above all, don't be afraid to break the mould and have some good old fashioned fun with your nearest and dearest.
Photo 1: Celebrationz
Photo 2: Royal Casino Promotions