Whether you love to travel or not, one of the most exciting things about getting married is going on your honeymoon. You can have fun planning the whole trip together, dreaming of the activities you'll do, the sights you'll see, the places you'll visit and the quality time alone together in an unknown destination. The honeymoon marks the first adventure you'll take together as husband and wife.
We know that not all couples want the same type of honeymoon. Luckily, honeymoon destinations are endless and can range from extreme adventure to pure relaxation and everything in between.
1. Slow down in Aruba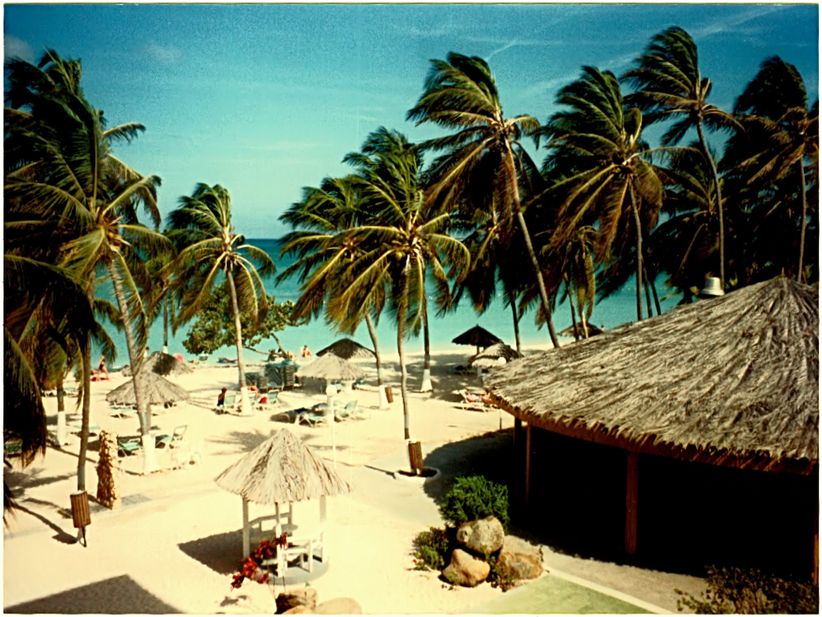 Maybe all you want to do after months of wedding planning and stress is to lie on a beach and get the tan of your life. Breathe in the salty air, feel that white sand between your toes, scuba dive in the clear turquoise waters, sleep in a private bungalow, have daily massages and feel like you're living in relaxation paradise. If this sounds like a dream to you, then let's introduce you to Aruba, the little Dutch Caribbean Island off the coast of Venezuela. When you tire of relaxing in the sand, you can explore the rest of the island and fine unique experiences, such as a Donkey Sanctuary, go gambling together at one of the many casinos and have a romantic lunch at the California Lighthouse.
The best months to visit Aruba are from April to August.
What to pack for your honeymoon in Aruba:
Sunscreen
After sun
Comfy sandals
Sun glasses
Swim suit
Light coloured, light weight clothing
2. Have adventures in Alaska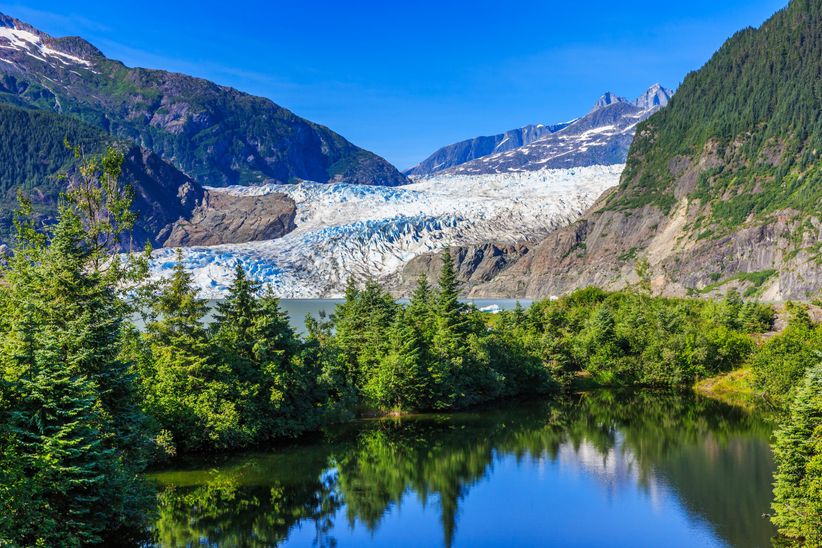 Yes, we've gone from one extreme to the next. If you're looking to escape the heat and experience some wildlife and adventure, this is an up and coming honeymoon destination. Animal lovers can take a private guided tour into the wild to sight bears, puffins, bald eagles and even humpback whales. And if you want romance, then schedule your honeymoon between September and March. This is when you're most likely to see those magical Northern Lights. Make sure to visit the Mendenhall Glacier, Kenai Fjords National Park and the Denali Mountain. There is so much to see; you're sure to find both adventure and peacefulness in this honeymoon destination. This just might be that life-changing honeymoon you'd like to have as newlyweds.
The best months to visit Alaska are from mid-June to mid-September.
What to pack for your honeymoon in Alaska:
Hiking boots
Backpack and reusable water bottle
Rain jacket or coat
Hat
Scarf, gloves and ski socks
Warm pyjamas for cold nights
Plenty of layers
3. Be enriched by Chengdu, China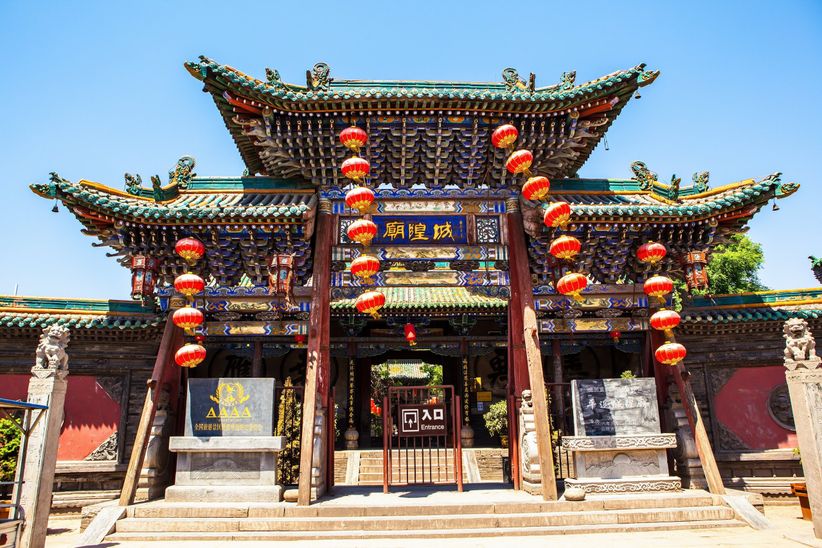 Explore a new city, rich with culture and history Chengdu is the place. Foodies will love trying all the authentic Chinese dishes and animal lovers will fall more in love at the Chengdu Research Base of Giant Panda Breeding. The cultural visits are endless and diverse, from Sichuan opera with magical face changing to the Leshan Giant Buddha.
The best months to visit Chengdu tend to be from September to November, when you'll experience Chengdu's fresh, cool autumn.
What to pack for your honeymoon in Chengdu
Comfortable walking shoes
Light jacket
Room in your suitcase for souvenirs!
Mosquito repellent
Small calculator for bargaining
Did you fit into any of these three honeymoon profiles? Are you the couple that wants to just relax, the couple that wants to embark on a great adventure, or the couple who want to be enriched by exploring a new city? We hope you'll find your perfect honeymoon destination to have the trip of a lifetime.